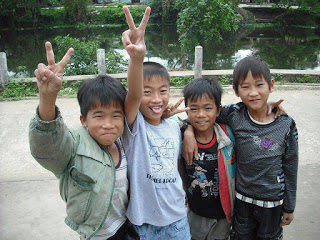 The General Assembly Adopts Declaration on the Right to Peace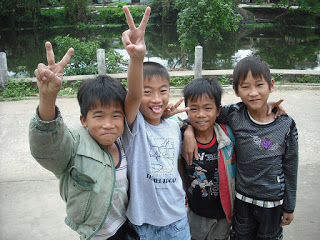 On
November 18th, the General Assembly established the Declaration on
the Right to Peace. Many States and civil society groups have been fighting for
the recognition of this right for twenty years.  This lengthy process was
due to the great lack of consensus as to the meaning of the concept of peace as
a right and because it would increase the obligations of States, for example,
to actively and transparently control the arms trade and to suppress the illegal
sale of these. The first attempt to adopt peace as a right was carried out by
UNESCO in 1997. In 2012 i n its 20th session, the Human Rights Council adopted
resolution 20/15 , which established the Working Group (WG) on the Right to
Peace .  Spearheading this WG was Chairperson-Rapporteur Mr. Christian
Guillermet, Deputy Permanent Representative of Costa Rica. The WG met for three
sessions in 2013, 2014 and 2015 in Geneva, Switzerland. A few days ago t he WG
was able to see the success of the adoption of  Resolution A/HRC/32/28,
acknowleging the Declaration on the Right to Peace. This Declaration is
expected to achieve ratification in December 2016 by the Plenary of the General
Assembly.  This is the first peace Declaration to be adopted by the General
Assembly in the new millennium.